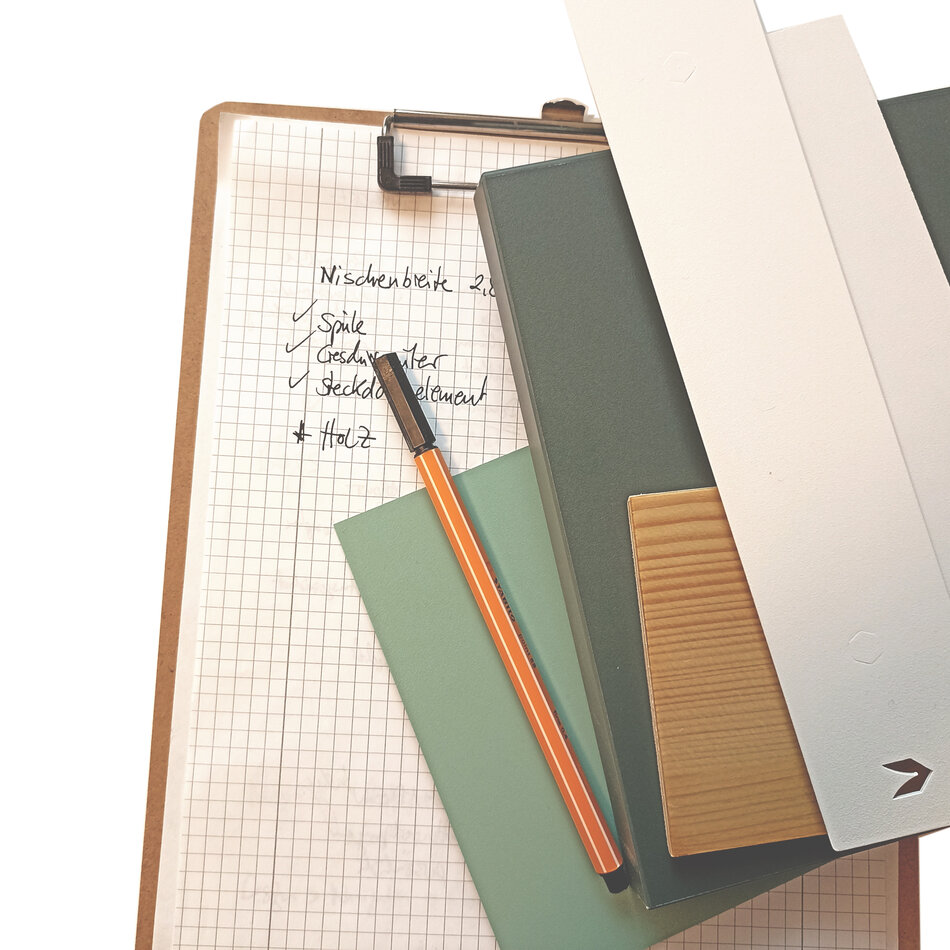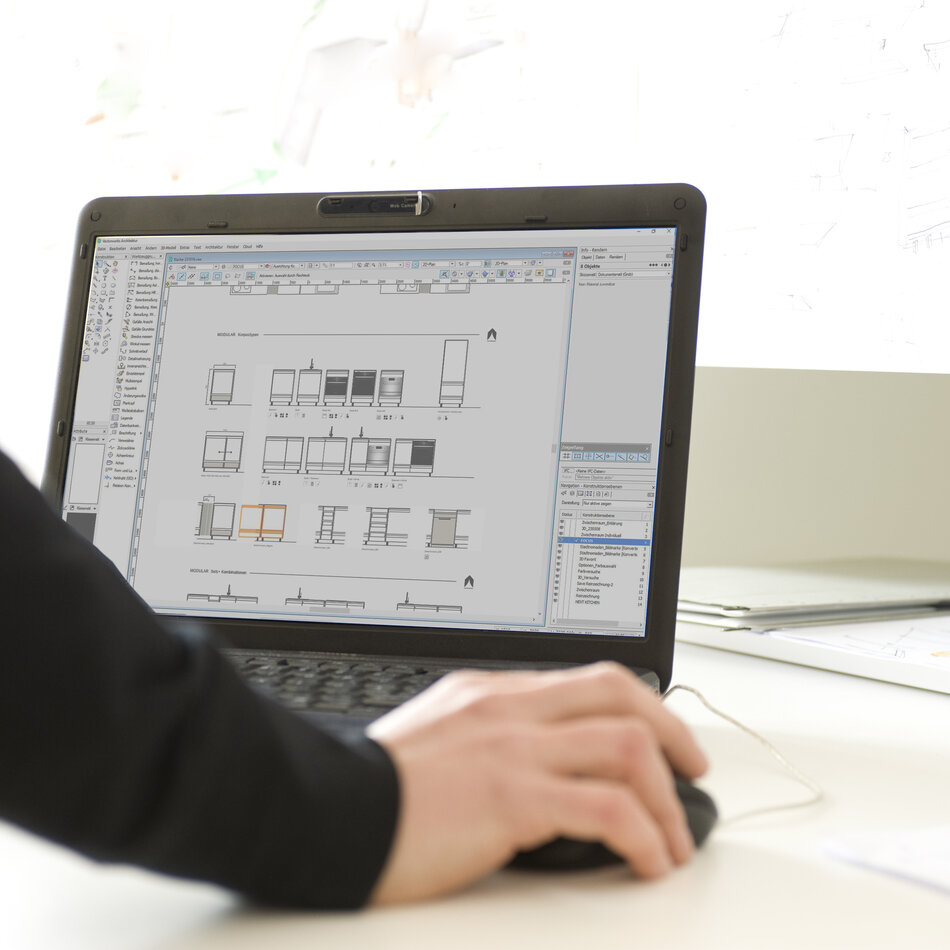 excl. shipping costs

The configuration of Stadtnomaden´s modular kitchens is a lot of fun and really quite uncomplicated.
However sometimes the time to do is simply not available or you are stumbling upon a question you cannot answer by yourself.
DETAILS
Feel free to profit from our expertise and many years of experience in kitchendesign,- planning and
consulting. We would be happy to give you expert assistance and advice for the configuration of your Stadtnomaden kitchen, help to analyze your floor plan (with photos or sketches) and make you a suitable offer to your needs.
Facts to this planning service
You transmit
+ your wishes | your questioning | your room situation | your special needs
in the comment field provided or
via Email to our design team ([email protected])

You will receive 
+ a suitable draft | an adequate proposal that meets your specifications or questions
+ including 1 revision

Please contact us if you previously have questions to this service.
DELIVERY
3-10 days
REVIEWS
(0)
0 stars based on 0 reviews