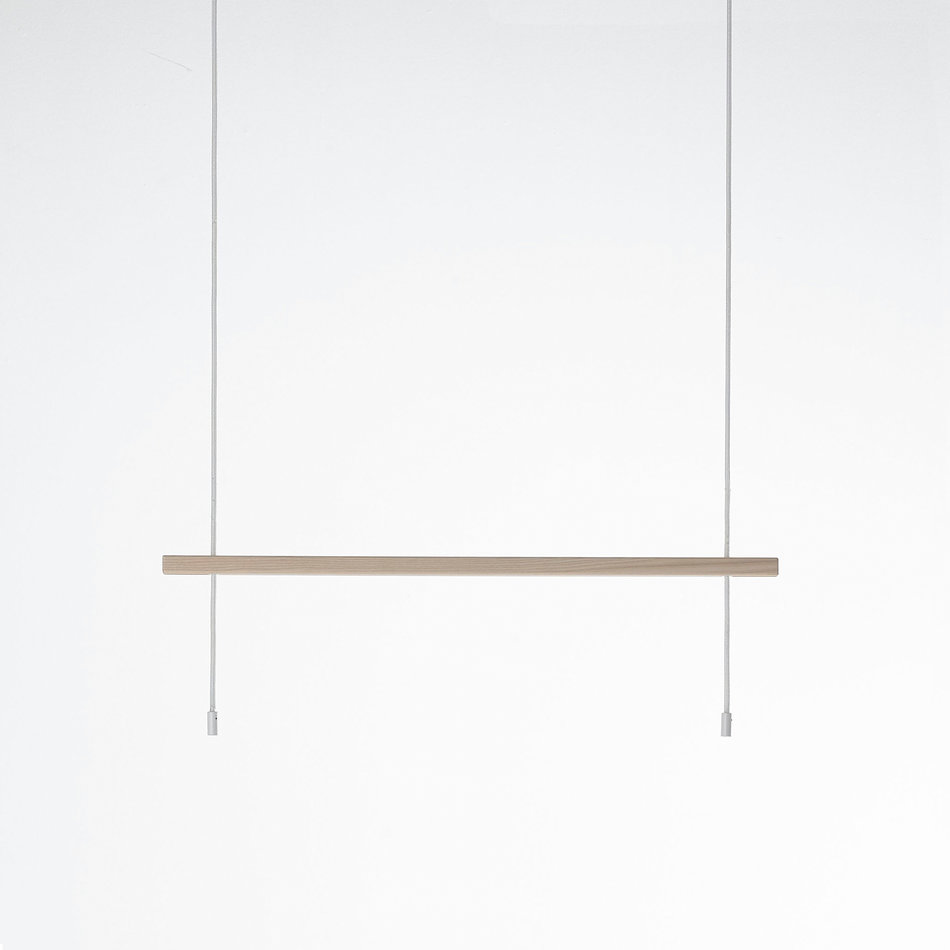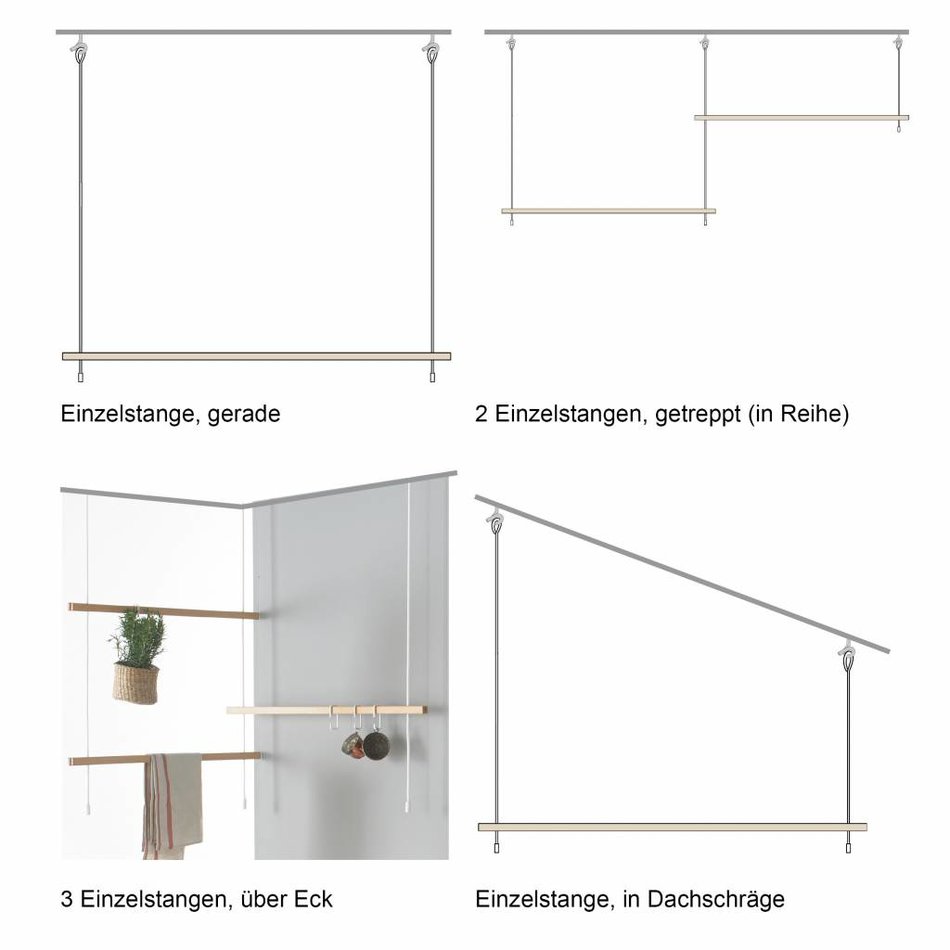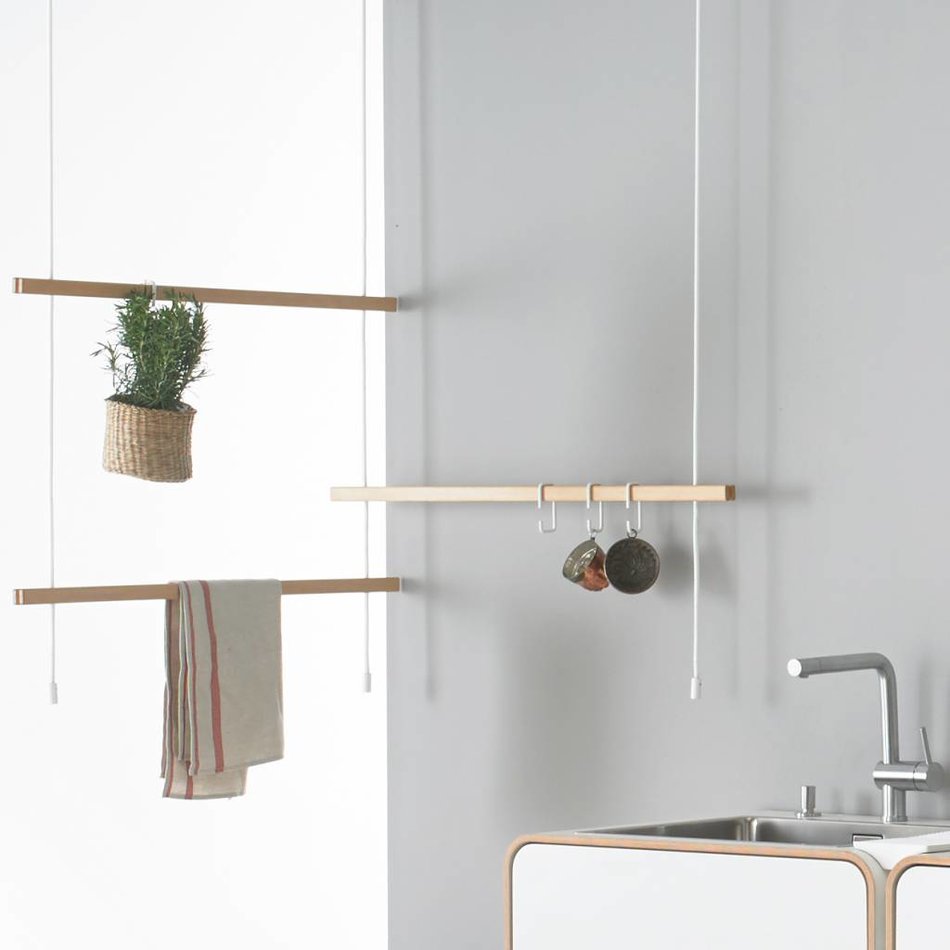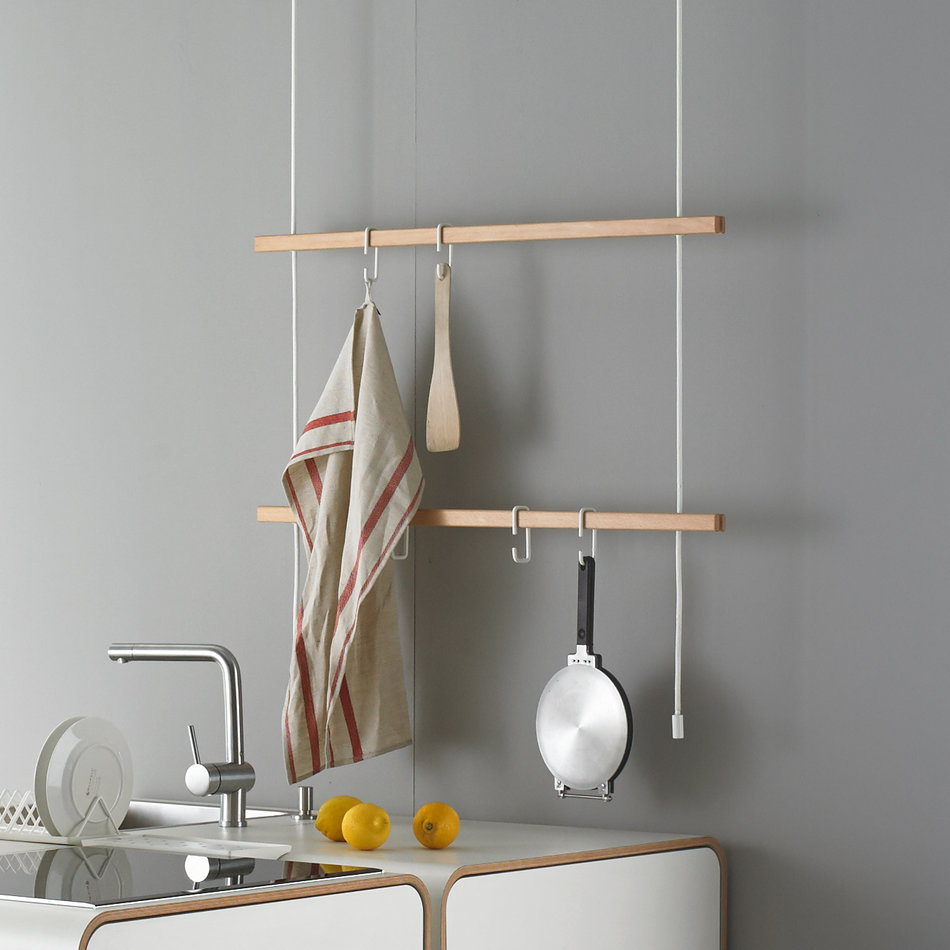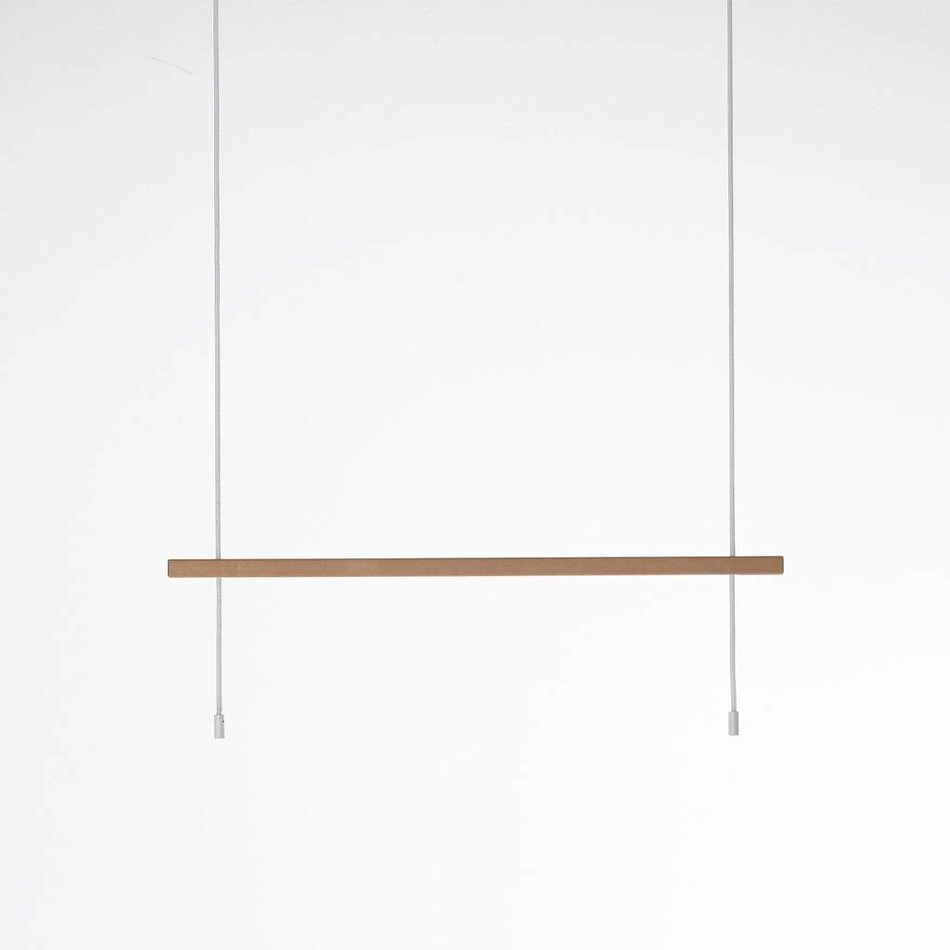 excl. shipping costs

Single wooden rail to complement different arrangements with Feiner Strick.
DETAILS
In different combinations several Feiner Strick or an additional single wooden rail come up with imaginative arrangement possibilities. The plain wooden rails can be installed around a corner or in steps one after another. The adjustable mounts hereby allow individual and very precise intervals. Feiner Strick stands out through its simple and modern design: Striking equally in private homes and boutique display windows.
Facts:
Content: 1 Single wooden rail + 2 mounts for rope
Material: Beech oiled | Ash waxed
Measurements: L 90 x W 3 x D 3 cm 
Made in: Germany
Design: Linda & Oliver Krapf
Find more information 


TAGS
DELIVERY
4-5 days
ARTICLE NUMBER
FS90ESEZ
REVIEWS
(0)
0 stars based on 0 reviews