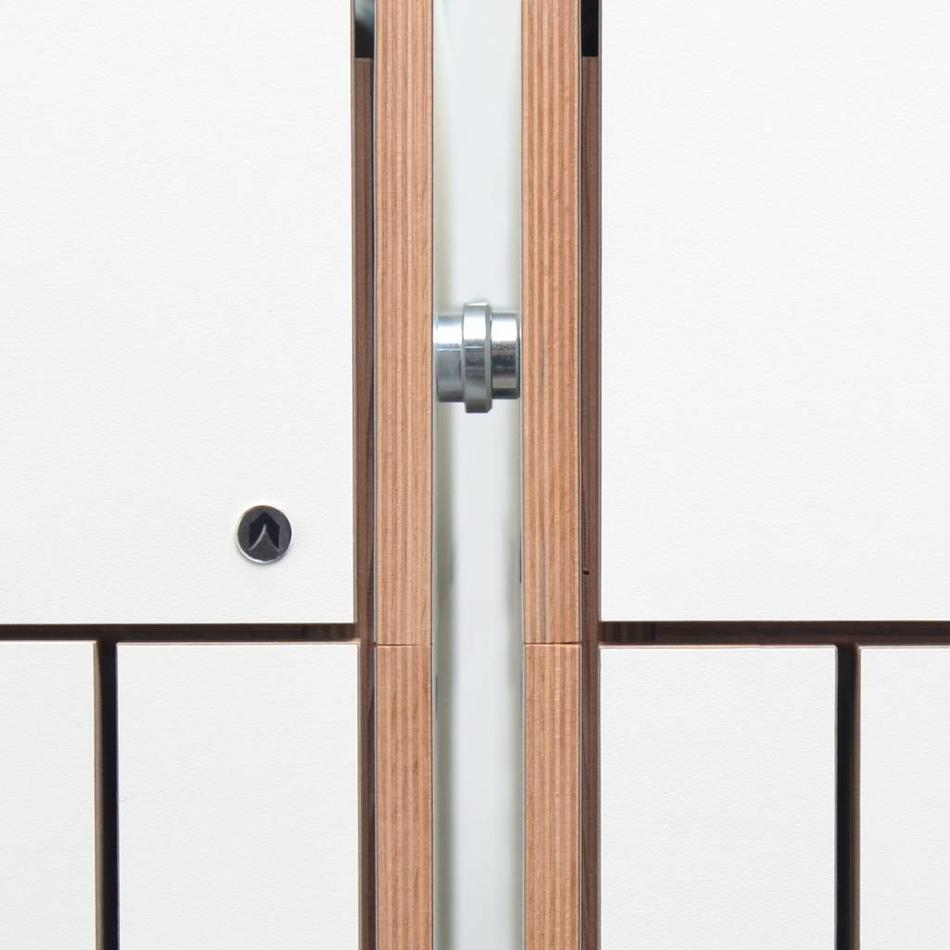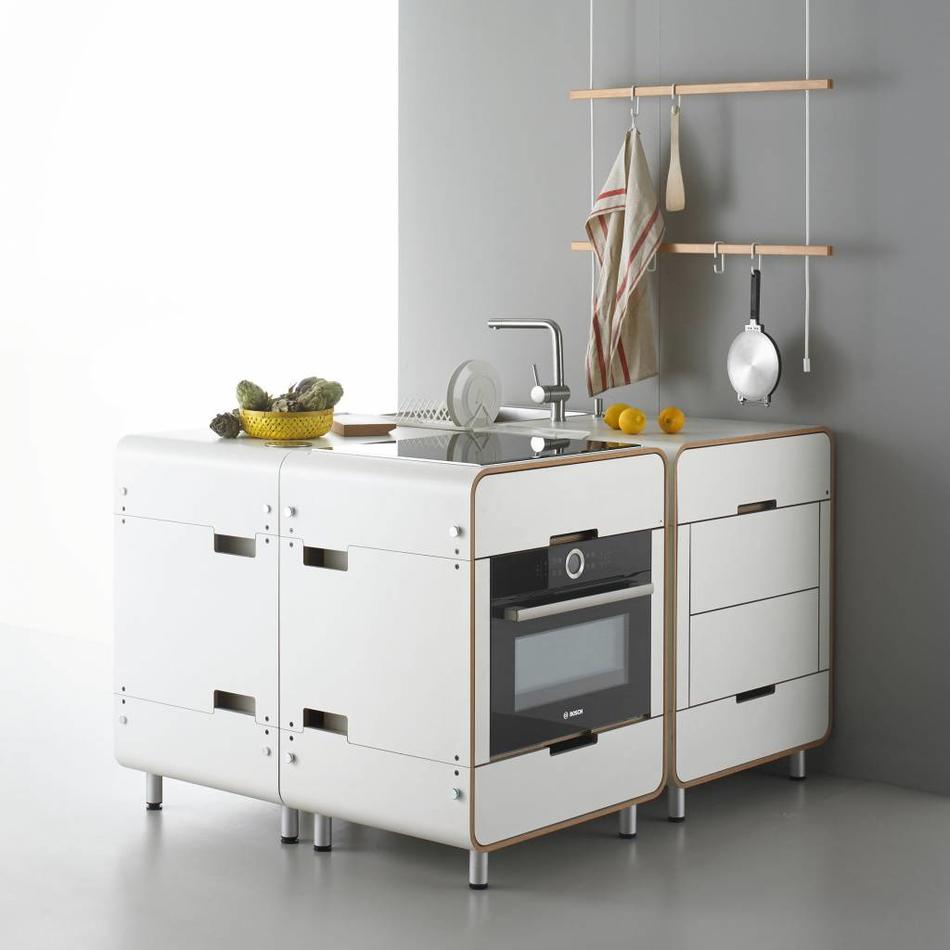 excl. shipping costs

A la carte II basic module for rinsing and disposing.
The basic price of the sink module is without performance. You can choose your individueal performance by your needs.
DETAILS
About the A la carte II system:
High efficiency for limited space: The function modules cover all basic requirements- rinsing, cooking, baking, cooling, storing and disposing. Many repository- sets for the active zone between the worktops ensure effective operations in the kitchen.In a stylish way the A la carte II system breaks down the conventional kitchen structure into individual task modules. In multiple combinations an individual kitchen can be composed to match personal needs and given space. Convertible (wall related | free-standing | room partition) and updatable at any time. Also convincing is the smart construction that provides adequate space for installation and cable runs. A strong magnet joins the modules one to another, creating the active zone. A variety of smart and functional elements can be used between the defined work stations.

Facts:
Standard Performance:  1 fix cover | 2  drawers (1 x compatible for waste system ) 
Material: Beech
Colour: high pressure laminate, white (shock strength, scratch an abrasion resistant)
Measurements: Module H 95 (+2) x W 74 x D 60 cm
Manufacture: shaped plywood
Awards:
Focus Open Silber, Focus Open Special Mention, Bundespreis Nominee, Leseraward
Made in: Germany | France
Design: Oliver & Linda Krapf

Find more information 

Delivery of the module shall be free kerbside without any further movement. The module is delivered by a transport company on a one-way pallet. By chosing the optional "TwoHandService" the module will be carried into the apartment within Germany.
Please contact us if you wish personal consultations for configuration, TwoHandService outside Germany or delivery in countries that are not listed. 
TAGS
DELIVERY
~ 3 - 4 weeks
ARTICLE NUMBER
ALC2SP001
REVIEWS
(3)
5 stars based on 3 reviews