06 October 2023
Design and Designer

For Linda Krapf (Industrial Designer) and Oliver Krapf (Furniture and Interior Designer / Master of carpentry) the line of action runs in between Industrial- and Furniture design. For their clients they create custom-made solutions based on elegance, functionality and feasibility. The way the duo handles its projects combines close analysis and consulting always challenging the conventions.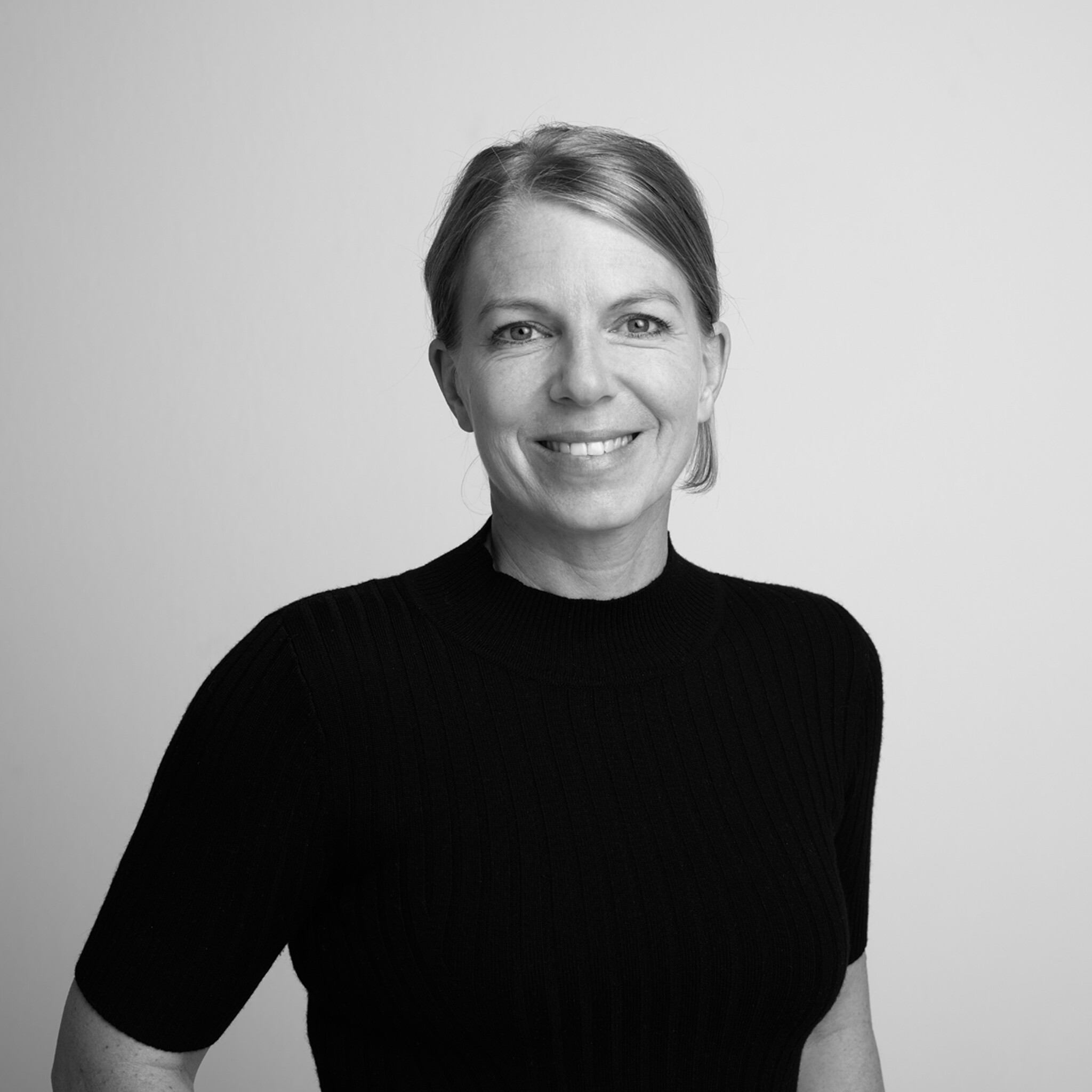 Besides showing creativity and competence, Linda & Oliver Krapf are skilled in the industrial art of furniture-making. The designer duo preferentially develops strong ideas to realize the individual perception of living also for private clients.
You can benefit from the comprehensive skills in crafts and design of Linda & Oliver Krapf and from the fact that they are passionate about solutions that are out of the ordinary.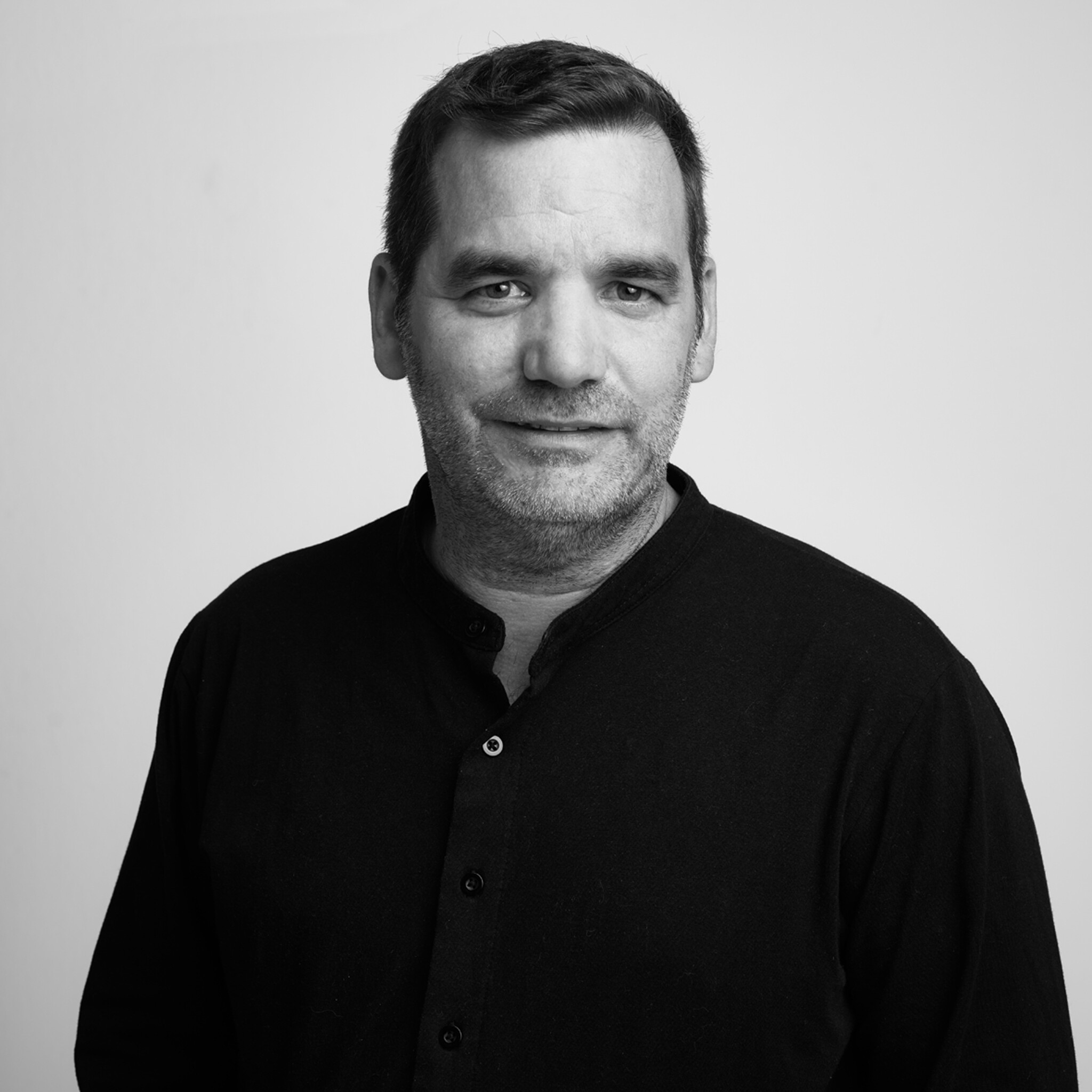 Already in 2006 the crative team developed the first designs for Stadtnomaden collection which offers mobility in shape as well as an elating state of mind- with succes as various awards received by Stadtnomaden products do confirm.